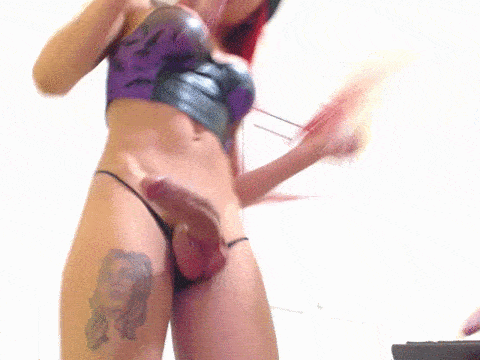 There are a variety of reasons a man might seek out a tranny hooker experience. Often, it's because the man is finally seeking to fulfill his tranny sex fantasy, but wants to do so in anonymity. In these cases, the men feel as though they can increase discretion by way of a tranny escort. Because the other option might be going to a tranny bar whereas they could get recognized by other community members.
Meet Trannies In Your Area Now
Some men just enjoy the tranny hooker fetish. Like any sexual preference, the hooker fetish deeply engrains itself in some men and women. The tranny sex world is no different in this way.
But both types of men should not only understand the risk associated with using a tranny hooker, but also realize that Tranny Personals offers a safer, cleaner way to hook up with trannies (even if you want to create a tranny hooker fantasy). It's much safer to sign up for a free Tranny Personals account … but alas, let's get to the meat and potatoes.
Here are the risk associated with visiting/calling/picking up a tranny hooker:
You Might Get an STD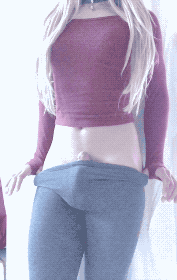 When you use a tranny hooker, or a hooker of any type, you run the risk of contracting an STD. It's as simple as that.
When you use a tranny dating site, you at least get to communicate your wants, needs, and deal-breakers to the person you're vetting. This helps both of you understand what matters most.
While handjobs are less prone to STDs, most any sex act is accompanied by disease risk. It's unavoidable.
You Could Get 'Rolled,' or Beat Up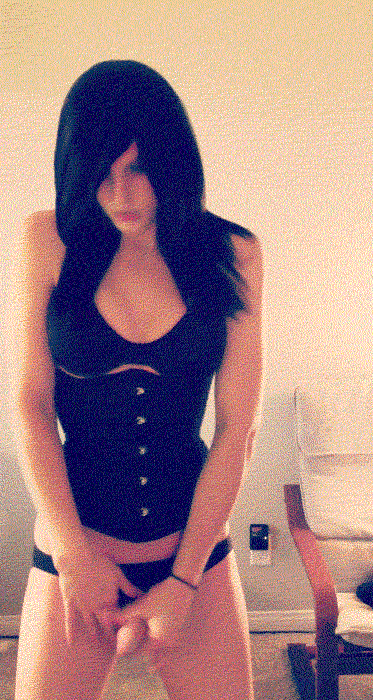 When you show up to use a tranny hooker, the person you are meeting knows you have cash on you. And this can lead to some poor consequences for you.
In New Orleans, they call it "getting rolled." But universally, this simply means you get robbed.
Sometimes, far worse than your financial loss, you get beat up or attacked.
Soliciting a stranger for sex and meeting in a discreet location puts your well-being at risk. It's as simple as that.
To make things worse, the criminals know you most likely won't report the crime. The moment you report the crime, you publically announce your tranny sex fetish.
The non-reporting aspect encourages more criminal assaults and robberies.
It's best to avoid this risk entirely by using tranny online dating and avoiding potential disaster.
You Might Get Ripped Off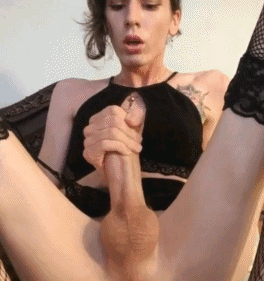 The tranny hooker might opt to take your money and then offer you subpar, or crappy services.
What are you going to do, report them to Better Business Burea?
They have all the leverage. Beyond just the fact that your soliciting sex for money, you are also most likely trying to do so covert. You don't want your friends, family, work, or even wife to know.
So you have no bargaining power once the rip-off plays out.
You Might Get Arrested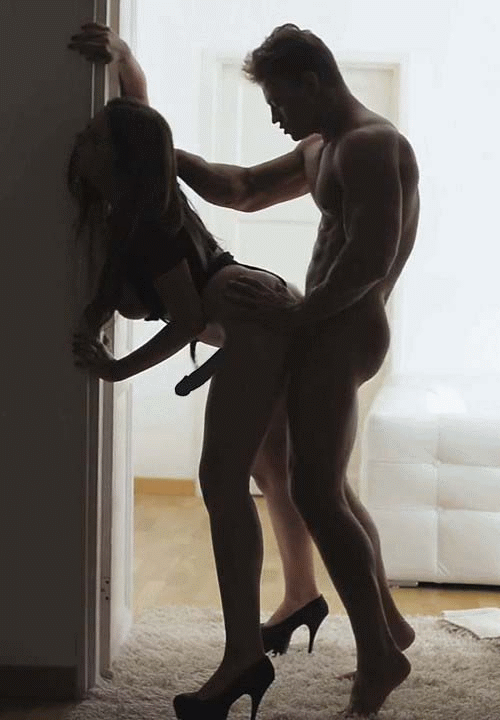 Depending on the laws which govern your location, you could end up getting arrested for soliciting a tranny escort.
Police in cities around the country run sting operations. They sometimes prowl online tranny escort ads or streets where hookers are known to work.
If you do get arrested, it could wreck your home life, ruin your career, and drain your bank account with excessive legal fees.
In a nutshell, it's not worth it.
Use Tranny Personals and Fulfill Tranny Hooker Fantasies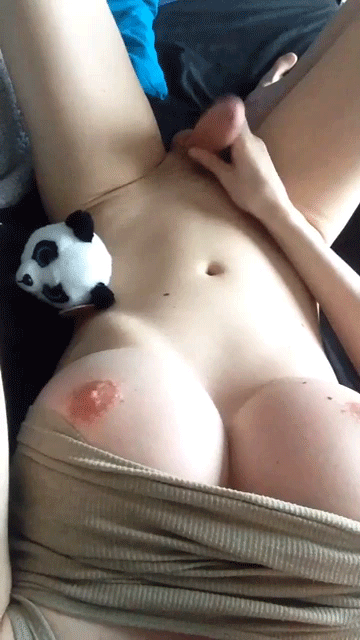 There is tremendous value in vetting and getting to know a tranny date. You can understand who they are and what they are looking for in a sexual experience.
You can create and build trust.
Once you build trust, you can propose the idea of a tranny hooker fantasy. Role-playing is a great way to feed the hooker fetish, as we like to say.
When you use a trusted tranny personals site, you lower your risk of STDs through thorough vetting. You can talk to your online date and explain the importance of safety. You also have more control over where you meet, which helps you increase your safety.