When it comes to adult online dating, dates aren't really the normal. Most of the time, the goal is to meet and hookup in some capacity. Online daters perform due diligence through online mediums, like chat, email, and even video conferencing. But Tranny Personals is a more unique experience in the sense that it simply isn't very mainstream. Therefore, when a cisgender meets a tranny, the two may well want an in-person meeting.
And, we might call that a date. When such an event does occur, who pays?
Let's be honest, in heterosexual dating, it's assumed that the man will pay for a date. In gay online dating, the dominant partner typically assumes paying for the bill. In all cases, of course, splitting the bill can be an easy solution.
Meet A Tranny Date In Your Area Today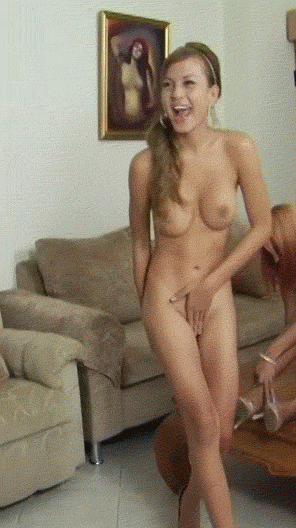 Splitting The Bill
If you want the easy out, consider simply splitting the bill in half. Most of the time, whether your date is transexual, gay, or heterosexual, this is an OK approach.
However, its important to make it known that the bill will be split prior to meeting. Even if you are meeting your trans date at a coffee shop, you should establish that you are splitting the bill.
Why?
Because when a bill arrives, whether it's slapped down on a table by a waiter, or you and your date are standing at a register, it can feel mighty awkward if your intention is to split.
It's less awkward and actually a relief to your date to establish the bill will be split prior to the meeting. Now, I get it, that can feel crass. But it's all in the delivery.
"Want to meet for lunch? We can split the bill, no expectations, just have a chat."
The downside to splitting a bill means that neither of you takes a dominant position. When it comes to Tranny Personals, this site is built on creating sexual relationships. And sexual relationships tend to need dominant and submissive roles.
But keep in mind, splitting the first bill, or even every bill for that matter, doesn't friend-zone a relationship entirely. You can't put that much weight on a first-date that's primarily designed to help create a safe environment for you both.
Transexual Pays
In this case, your transexual date may want to take the lead on introducing you to the tranny sex culture. Many cisgender men who join Tranny Personals are fresh-faced, looking to experience a novel time. The first tranny they meet may well seek to act as a mentor to them, both sexually and culturally.
This might prompt them to take you under their wing and potentially inspire them to pay for that first date.
Cisgender Pays
If it hasn't been decided who pays, then assume you are paying. Offer to pay immediately. Make sure you pick a place that's priced appropriately for yourself. Don't pick places with super expensive drinks if you aren't willing to foot the bill.
Clearly, your transexual date might offer to pay, or you both might quickly agree to split the bill; but you can't depend on that.
Just assume you are paying for the date if nothing has been previously decided. It makes things much more simple for you.
It's especially important to assume you are paying the bill if you choose the date destination.
Conclusion
Sometimes, a transexual might want to meet you in person for the first time in a safe place, such as a coffee shop, restaurant or bar. This is simply to establish safety prior to a potential sexual encounter. If it's unclear who is paying, or if you are splitting the bill, assume you're paying.