No matter what your dating fetish is, safety should always remain a priority in your activity. At Tranny Personals, we take dating safety seriously. We believe that our dating software combined with our member's use of practical safety applications amounts to one of the most fulfilling dating experiences online.
Meet Trannies In Your Area Now
With trans dating, safety is even more imperative. Unfortunately, the transgender dating community has been prone to unsavory characters exploiting or harming their shemale dates.
Thankfully, Tranny Personals online dating platform has served to help make the trans dating community a safer experience.
But we need you to help us in following some common-sense safety tips. The more that our tranny dating community understands to prioritize safety, the better the experience for all of our new members will be.
So, let's get started on our trans dating safety tips.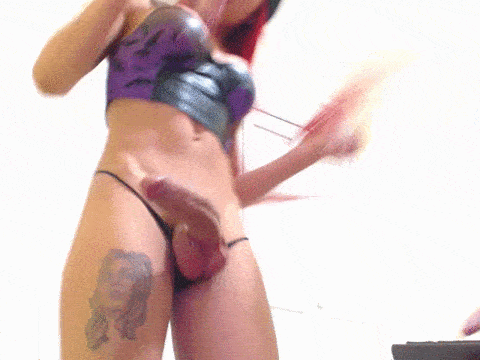 Don't Meet Too Quickly
Whether you are using Tranny Personals or another trans dating site, don't meet up with someone too quickly. And never give out personal information. Sometimes we can become disillusioned by someone we are chatting with and feel as if we know them better than we do.
When you meet someone on Tranny Personals, take time to vet them. Don't give them anything that's too personal, such as your real phone number or a social media account. At least, not at first.
If they are pushy to meet right away, that's a red flag.
Yes, the point of Tranny Personals is to experience trans hookups, often with no strings attached. But that doesn't mean running to the nearest hotel every time you meet someone.
Take a little time and get to know them first.
Tell a Friend Where You Are Going
When you do meet, make sure you tell a friend where you are going. You might want to tell them that if you don't contact them by a certain time that they should stop by.
Make sure you let your tranny date known that you've let friends know where you'll be and who you are meeting.
You can never be too cautious.
Meet First In a Public Place
The first tranny date meeting shouldn't be at a remote motel. Instead, opt for coffee or a park during the day.
If discretion is a concern, take other precautions such as changing to location, but keep it public.
It's much safer to get to know someone at first in a public setting than to be surprised in a private one.
Be Direct About What You Want
Before the meeting, be direct about what you want in the trans dating experience. If you want only a certain type of sex, or don't want sex at all, make it clear.
Setting boundaries helps lower the risk of confusion between the two of you.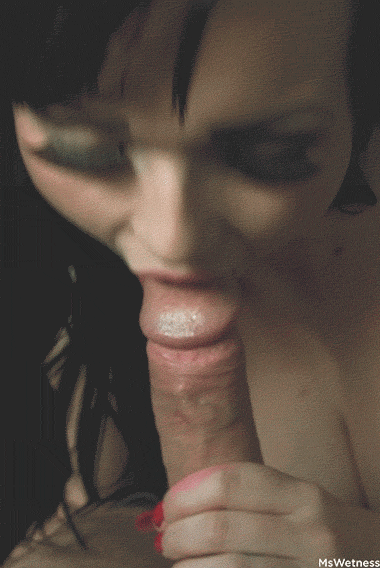 Use Condoms
I can't express enough the importance of using protection if you decide to have sex. Remember, you don't know your trans partner's sex history, so don't take any chances. Make it clear to you trans date that you prioritize sex safety!
If they have an issue with this, then they aren't likely the right person for you. Remember, on Tranny Personals, there is plenty of fish in the sea!!! So never settle for less.
In general, always look for red flags. When they want to meet too quickly, or they ask for personal information during chat, or they get upset about using condoms – those are big red flags.
The Tranny Personals community is a thriving network of excitement and fun. Let's keep it that way!